We are approaching an event that happens in every coup. When factions of government must choose a side. Trump is furiously negotiating behind the scenes right now for that very reason.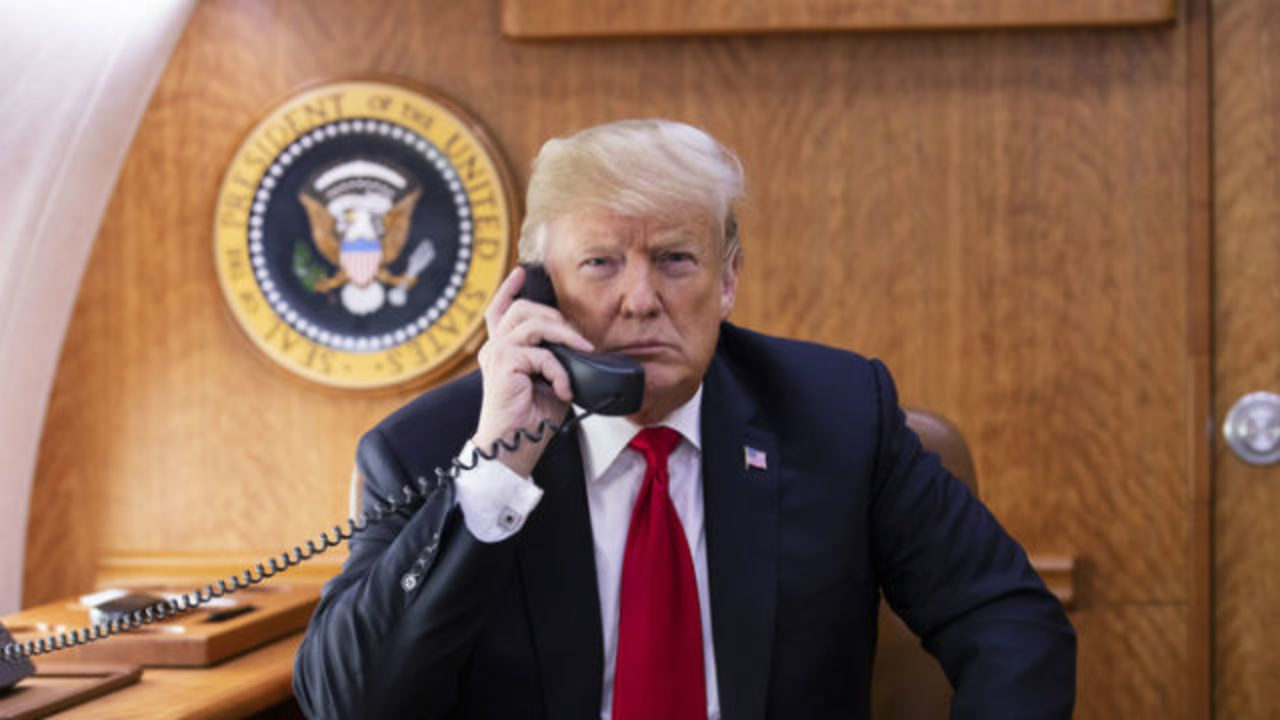 In every coup attempt, either violent or non-violent, there comes a time when every important faction of the government is forced to choose a side.
In a non-violent coup as we are witnessing here in America, it happens when all legal means start to become exhausted. The two sides are set for a showdown and there begins a head count. Members of the ruling party, in this case Trump, and the coup members start to put out the phone calls looking to see who is loyal and who is not. They need to know who exactly is on their side the moment the coup is exposed for all to see.
In smaller countries or third world areas, the different groups put in calls to the military, the generals, the police, and other "muscle" groups to see who is on their side.
Right now in America, Trump is negotiating with legislators and electors to reject the voting come January 6th. He needs to let them know that he still wields power through his supporters which number in the tens of millions.
The establishment is doing the same. They are trying to convince legislators that Trump and his followers are finished. Trump and his populist movement will simply vanish after the election steal is complete, and they will have to work with the Democrat establishment. If the legislators choose Trump now, they will feel the wrath of the establishment and be punished. Democratic leaders have already made such claims publicly, saying that any politician who supports Trump's efforts will be remembered and their name added to a "list".
So in the end, who will these legislators and officials pick? Do they fear Trump and his supporters more than the establishment retribution?
This is where each and every one of us comes in and can make a difference. Trump needs our support more than ever before as we enter this final phase of the four year coup attempt.
This is why Trump has called on his followers to descend upon Washington D.C. on the 6th of January. He needs to show that he still wields the most power, and legislators have the most to fear by betraying him.
We need to support Trump now as he has puts out the call. If you are able to attend on January 6th, then do so. Make it public and know you will be a part of history.
If you can't attend, call your representative and tell them Trump supporters are coming to D.C. on the 6th to demand a fair election. Let them know everyday that we are drawing a line in the sand. Flood their phones and social media accounts with the knowledge that we are coming.
Make no mistake, there are intense negotiations going on as we speak. This is a classic coup scenario that has played out in various forms around the world for hundreds of years. There always comes a time when the ruling members of government must choose which side of the coup they support, and that day will be January 6th.
Note: If you enjoyed this article, please make sure to share it!