Snoop Dogg goes on racist rant on Instagram. Will his account be banned?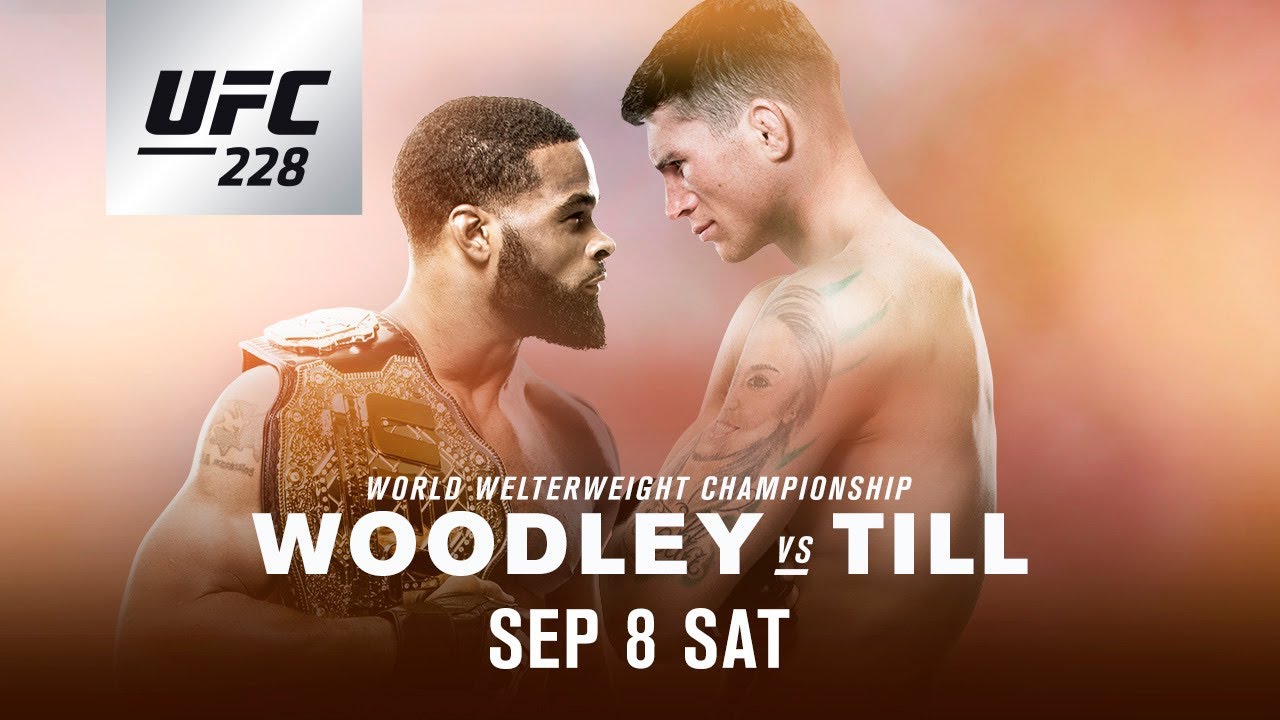 Tonight, the UFC hosted the Welterweight Championship fight between title holder Tyrone Woodley and number one contender Darren Till. It was a much anticipated fight and one that featured a champion on a winning streak versus a young up-and-coming fighter on a winning streak of his own.
That was the main narrative going into the fight. However, leave it up to Snoop Dogg to turn the whole thing into a battle of the races when there was none of that sentiment going into the fight itself.
On Instagram, Snoop went on a racist tirade, comparing the battle in the octagon to a fight between all black people and all white people. Even comparing Darren Till to Donald Trump, despite the fact that Darren Till is from the U.K.
Compare this to actual true sportsmanship showed by both sides as Woodley's mother was seen hugging Till backstage as the fighters and their families showed the utmost respect for each other. A true display of the best aspects of sports, not the divisive and racist nonsense spewed by Snoop Dogg.
Lovely moment as @TWooodley mother embraces @darrentill2 backstage. She had some beautiful words of love and support. #UFC228 pic.twitter.com/Np6KbE6kCE

— Nick Peet (@Peety_Editor) September 9, 2018
It will be interesting to see if Instagram decides to ban Snoop Dogg's account over this obvious case of racism and offensive hate speech.
Note: If you enjoyed this article, please make sure to share it. Also, visit our store where we feature different political and meme style T-shirt designs every week and it helps support the site and keep it free from obnoxious pop-ups and video ads.. Click here to visit our store.