China's influence continues. NYSE refuses to follow Trump's executive order. Will not delist Chinese military companies.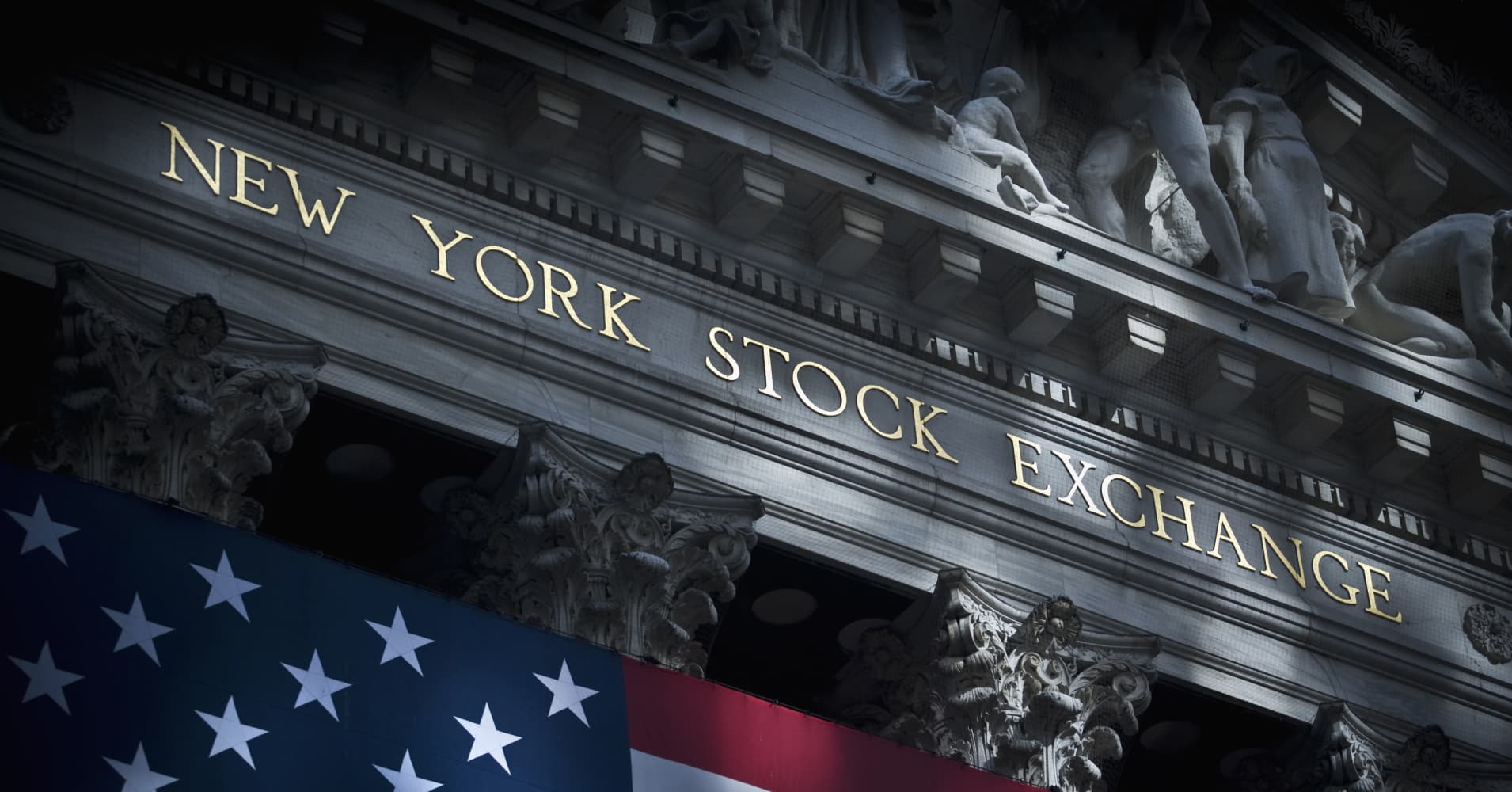 If you needed more proof that China has completely taken over America's elite establishment, look no further than today's news from the NYSE.
As you may remember, President Trump signed an executive order requiring the delisting from American stock exchanges of Chinese companies that were strongly affiliated or controlled by the Chinese military.
At first the NYSE signaled they would comply with the order. But today they have reversed course and have stated they plan on violating the Executive Order and will not delist Chinese military-controlled companies.
Statement from the NYSE:
In light of further consultation with relevant regulatory authorities in connection with Office of Foreign Assets Control FAQ 857, available here, the New York Stock Exchange LLC ("NYSE") announced today that NYSE Regulation no longer intends to move forward with the delisting action in relation to the three issuers enumerated below (the "Issuers") which was announced on December 31, 2020.
Of course, the news sent Chinese telecom stocks soaring and no doubt caused cheers and celebration in Beijing as the CCP got to celebrate another victory over America.
There's no doubt what happened here. China put in a call to Biden and had his team assure the NYSE they would receive no penalty for violating the order. Not only that, a possible Biden administration must have promised the CCP they will remove the order if they take office in January.
Just more proof that America, and now the even the possible next president, Joe Biden has sold out to the Chinese.
And all of this before Biden has even stepped foot in the White House.
Note: If you enjoyed this article, please make sure to share it!