Leftist group SomeOfUs forcing MasterCard to ban Conservatives at shareholder meeting.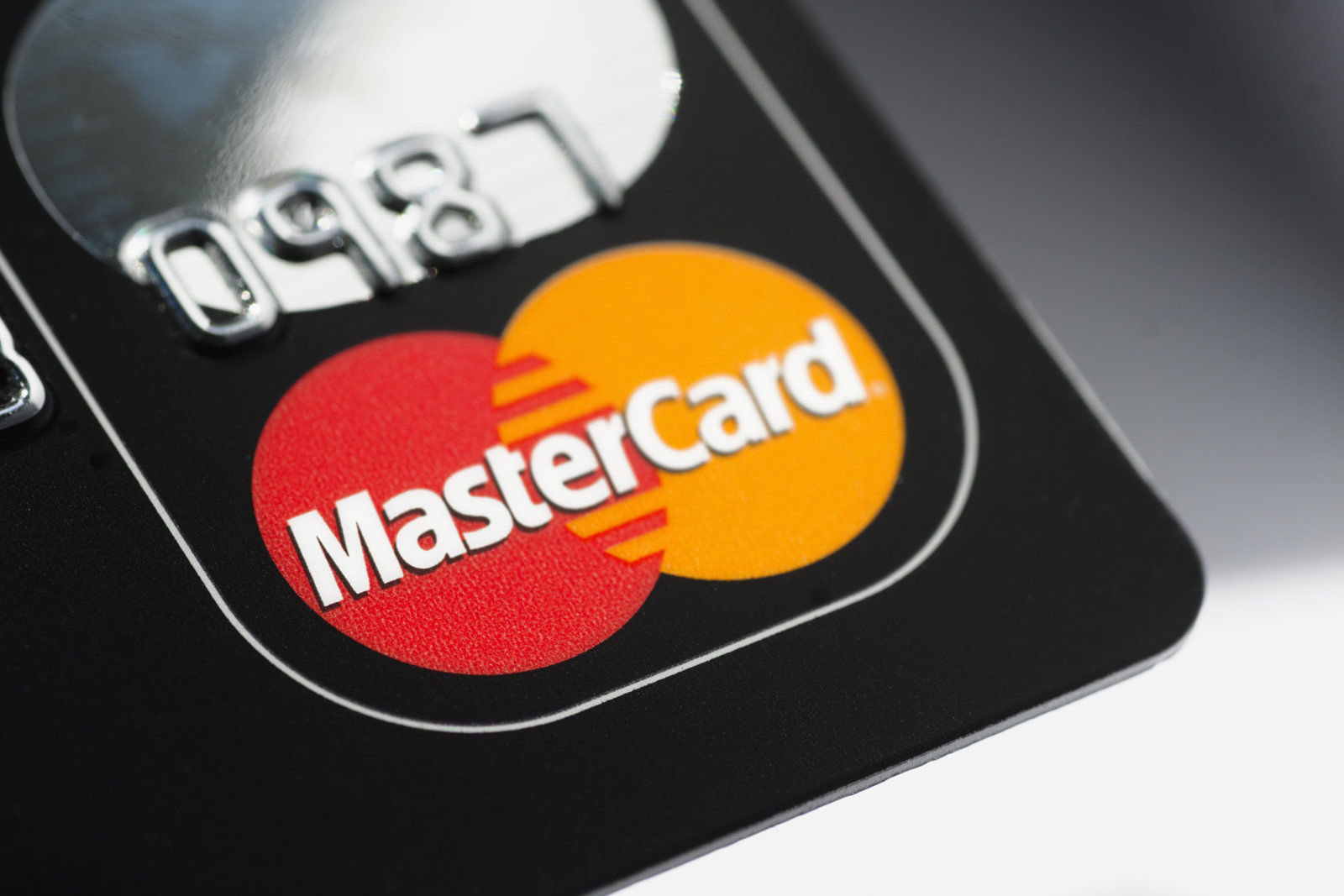 Leftist SJW political action group SomeOfUs has now forced a shareholder vote to make MasterCard implement a new internal advisory group to monitor and ban payments to what they call "far-right" groups and individuals.
If all this sounds familiar, it's because it's similar to what the same group and others did to petition Paypal and Patreon to block payments being accepts by popular Conservatives such as Laura Loomer, Tommy Robinson, and Sargon of Akaad (Carl Benjamin).
SomeOfUS wants MasterCard to create a "Human Rights Committee" which would oversee which political groups were receiving money via MasterCard on their respective websites and then censor and remove the ability to receive payments to those deemed "far-right".
Although MasterCard has pushed against SumOfUs and the push to create this advisory group within their own company, it is very possible they will cave to activist pressure as so many other companies have done in recent years.
You can see the proposal and demands of SomeOfUs that was submitted to the SEC and shareholders here, as well as the response so far of MasterCard.
Of course, this is all just another attempt to silence Conservative voices and make it almost impossible for Conservatives to fund their efforts through grass roots donations.
PayPal, Patreon, and Stripe have already acted to ban certain Conservatives from accepting money via their services. However, there is a group taking legal action against these unfair practices. A group of 80 volunteers have written a complaint under anti-trust guidelines and submitted it to the FTC. You can read their complaint here as well as learn how to help their cause.
The forced shareholder meeting and vote over SomeOfUs' demands from MasterCard will take place on June 25th. Right now it is not known how exactly that meeting will go. But based on what other payment processors have recently done, the possibility is there that this may yet be another blow to free speech in the modern technological era of social media and electronic payments.
Note: If you enjoyed this article, please make sure to share it!
---

---