The Trump curse strikes again! – Rapper T.I. hit with $5 million fraud lawsuit.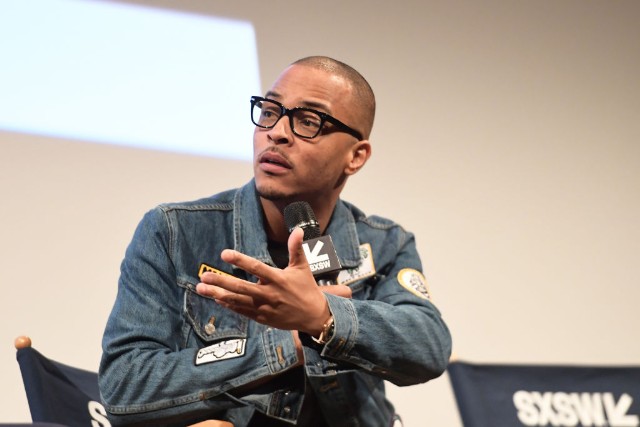 Looks like it didn't take long for the well known Trump curse to catch up to Rapper T.I.
If you remember, T.I. recently released a video showing a Melania Trump look-a-like stripping down to the nude and then performing a lap dance for him. Many called the video tasteless and disgusting.
T.I. also has long history of posting rants against Trump and his presidency on social media.
Well, the Trump curse has once again struck quickly this time as according to The Blast website, T.I. is being sued for $5 million, allegedly for defrauding investors in a cryptocurrency scam.
In the suit, 25 investors claimed T.I. and his business partner Ryan Felton were part of a pump and dump scam in which they used fraud to drive up the price of a cryptocurrency coin named FliK and then ran off with the profits.
---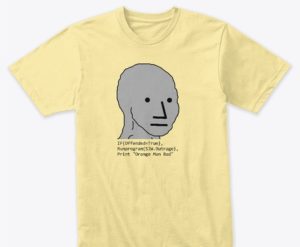 ---
The lawsuit alleges among other things that T.I. and his partner pretended that comedian Kevin Hart was part of the project as well as Dallas Mavericks owner Mark Cuban. Allegedly the pair went so far as to create fake social media posts by Mark Cuban to show investors.
According to the suit, at the coin's peak value T.I. distributed a huge number of FliK coins to his family who immediately dumped them on the market, causing the value to crash. Felton then started a new company and claimed he had nothing to do with the original crypto company that was now worthless.
T.I. has yet to reply publicly about the $5 million dollar lawsuit against him. But in any event, it looks like the Trump curse has struck again.
Note: If you enjoyed this article, please make sure to share it. Also, we are now advertising-free! To support our site and content visit our shop full of exclusive pro-Trump gear. Click here to visit our store.
You can also support our content directly via the Bitcoin address below. Any support is very much appreciated.
12ETzNSu9TAmygQZCfWMxyGedhU4rw67x9
---