YouTube citing privacy concerns as a reason to remove the Project Veritas video suggests they are admitting the information in the video is accurate.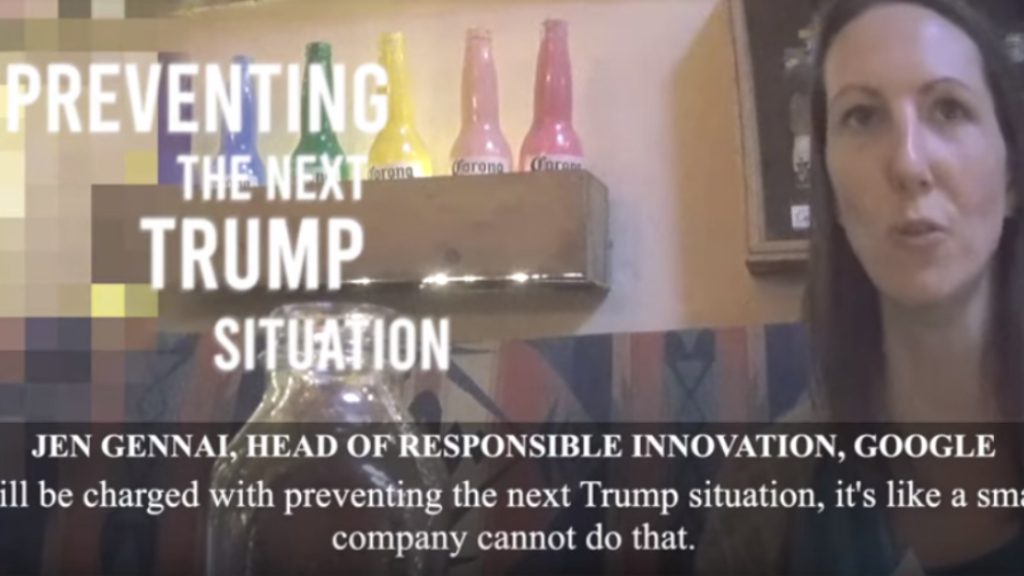 The damning video released Monday on YouTube by Project Veritas which showed Google employees talking about how they plan on using the power of Google and YouTube to prevent a "Trump incident" in 2020 has been removed.
The reason given when trying to play the video shows a notice citing a privacy claim by a third party.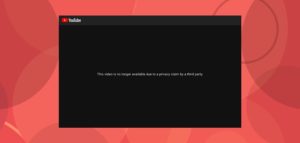 However, a privacy claim would seem to suggest that the information in the video must be accurate. Nobody would file a claim of privacy on a video that contains false information, as that would be a different claim altogether.
The Google employees recorded in the video have used their real names in the past on various public forums showing their relationship with Google, so this is not a case of doxxing.
The two employees were also speaking in a public place, which means legally there is no expectation of privacy in such a setting. If this was recorded in a closed door meeting, that would be different. But the location of the recorded meeting does not make it a private recording by legal standards.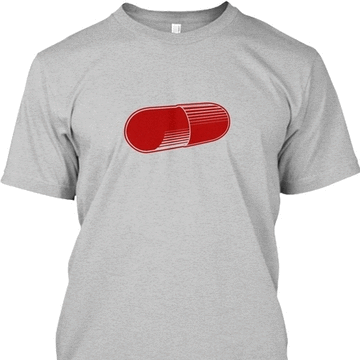 So the fact that YouTube removed it for violating or releasing private information means they are admitting the information in it to be accurate. Logically, if the information in the video was inaccurate, you couldn't claim private information was released as no real information would have been released at all if it was fake.
It seems very likely Google pressured the employee in the video, Jen Gennai to make a privacy claim on the video. This was to give them some legal cover in removing the video. It is almost impossible to believe the employee filing the privacy claim and YouTube did not coordinate together.
Almost more interesting than YouTube being involved with the employee filing a claim to have the video removed is that it shows them to be a publisher, and not a platform, which is one of the key elements of the video itself. The content of the video was indeed newsworthy, and the Supreme Court has upheld the decision that whistle-blower information is allowed to be shared as newsworthy information. So YouTube's actions here confirms the accusations made by the Project Veritas video against the company that it acts as a publisher.
Note: If you enjoyed this article, please make sure to share it! Also, make sure to join me on Minds.com, a free-speech focused social media platform.

---