Now that the Joe Rogan controversy has faded, does it prove America has lost its taste for manufactured racial division?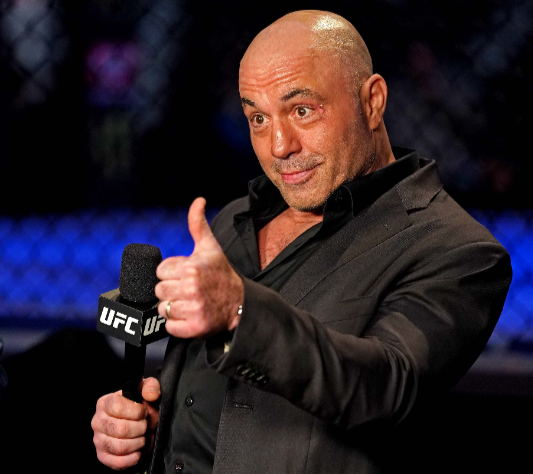 It seems as though the Joe Rogan controversy has for the most part blown over.
In our most recent article on the subject we suggested it would all come down to the advertisers. If they stuck around, Rogan would most likely be safe at Spotify. For now, it appears as though that has happened.
But now that it has blown over, does it tell us anything about the state of the country and how we all respond to these racially motivated attack campaigns?
Perhaps it was just because of Joe Rogan's stature or popularity, but not long ago the type of campaign used against Rogan would have most likely been successful at getting someone "cancelled".
However, this latest campaign seemed to lose steam very quickly. Not only that, it appeared at least anecdotally that Rogan had a lot of support in the black community. His show is popular with black audiences, so that may have played a part. But it's also very possible that most Americans, including black Americans, are simply tired of the race-baiting.
In the case of Joe Rogan, we wrote about how almost as soon as the controversy started, it was determined that a Democratic SuperPAC was behind the entire campaign. These were wealthy, well connected, white progressives who tried to use a black "cause" to further their own political agenda.
It was all very transparent and we outlined much of it here. But it seems as though Americans saw through it all as well, and the campaign never took hold as other cancel campaigns have in the past.
We usually don't post much good news here, but in this case, this is cause for celebration. I think it may signify a turning point where Americans have started to ignore these phony special interest groups who try to divide us through racial or ethnic tensions.
So while it may be small, it's a glimmer of light at the end of the tunnel.
—
Thanks for reading: If you prefer, you can subscribe and follow our content on Substack. It's free!

If you want to learn more about our site and what we do, click here.
Finally, if you enjoy this article please make sure to share it. It really helps.