Pfizer just warned investors that information regarding "clinical data integrity" could be released. Also considers covid disappearing as a "risk".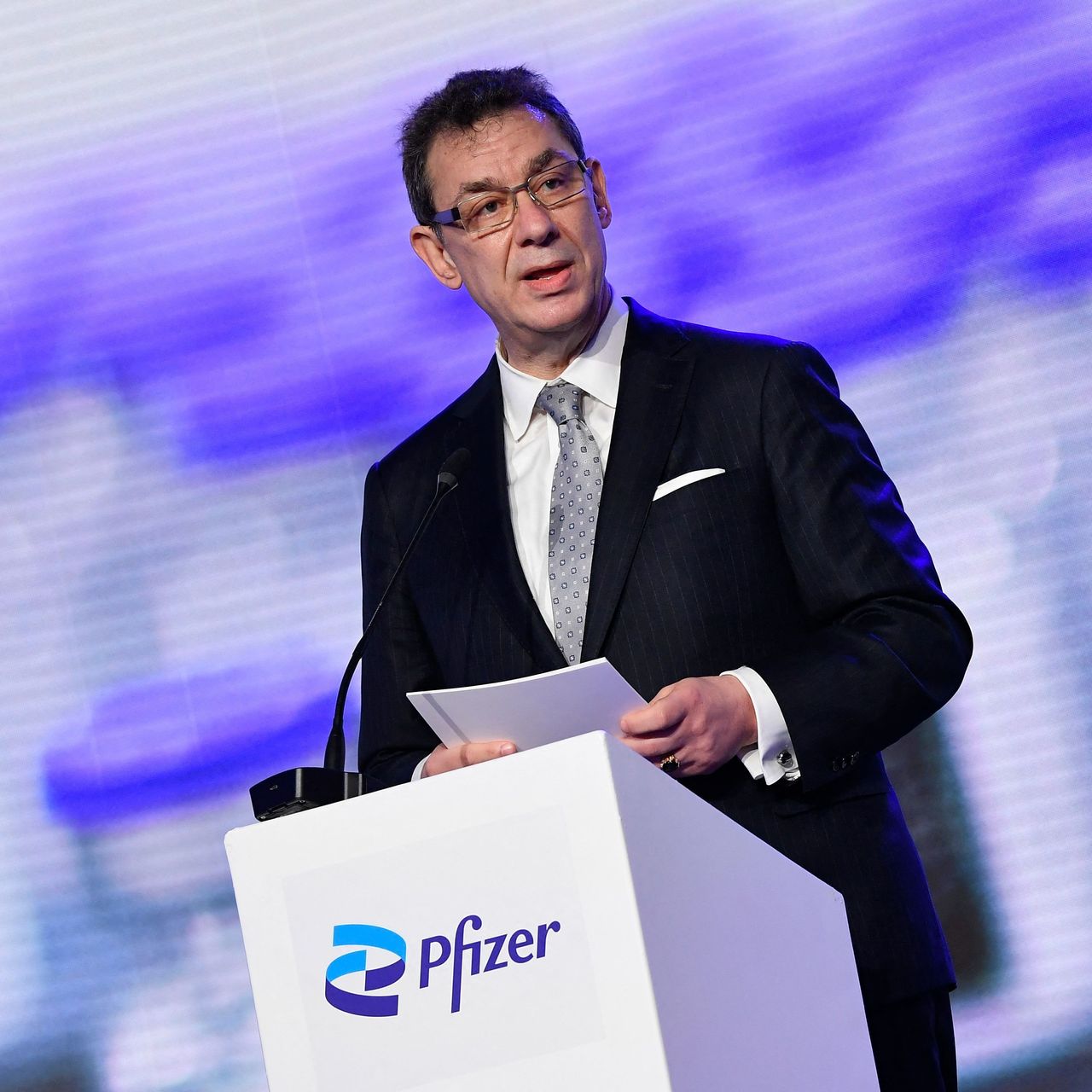 Tucked away in Pfizer's risk disclosure sections of its Q4 earnings report were some interesting tidbits of information that may suggest Pfizer is preparing for the release of their clinical trial data, which is currently being fought over in the courts.
As you remember, the FDA wanted to wait until the year 2096 to release all the trial data documents regarding the Pfizer vaccine. It has since turned into a court battle which is currently ongoing.
It seems as though Pfizer thinks they'll lose the court ruling and the backlash may hurt the company.
Kelly Brown, of Rubicon Capitol noticed the item and outlined them in a Twitter thread you can see below.
Pfizer added new and peculiar items deep in its business risk disclosures re: clinical trial data, today in its Q4 earnings.

(1/3)
"…risks associated with…further information regarding the quality of pre-clinical, clinical or safety data, including by audit or inspection;" pic.twitter.com/2GCjs0Bj3r

— Kelly Brown (@rubiconcapital_) February 8, 2022
Another interesting note to give you some insight as to how pharmaceutical companies think. They list the possibility of covid completely disappearing as a "risk" to their business.
I think you would have a hard time finding one person who wouldn't be thrilled if covid disappeared. But big pharma operates on a whole different level than the rest of the world.
—
Thanks for reading: If you prefer, you can subscribe and follow our content on Substack. It's free!

If you want to learn more about our site and what we do, click here.
Finally, if you enjoy this article please make sure to share it. It really helps.