CIA implicated in North Korean embassy attack before Vietnam summit.

In an article I wrote nearly two weeks ago, I speculated that a barely reported incident in which the North Korean embassy in Spain was attacked was a way to undermine the peace talks between Trump and Kim Jong Un in Vietnam. The attack occurred days before the summit and a worker at the embassy was a North Korean ambassador involved with negotiations. Oddly, despite the summit in Vietnam being world news, the story of the embassy received barely any news coverage.
Now, it appears as though more evidence is coming out that is suggesting that the CIA, among other intelligence or foreign military personal were involved in the attack.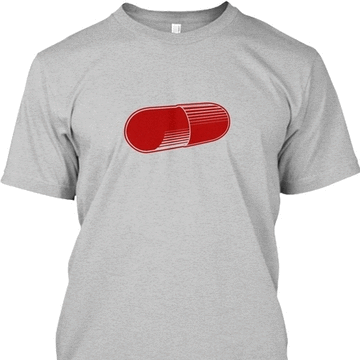 According to the BBC, Spanish authorities are reporting that the operation was not a regular robbery or attack, but instead a carefully planned operation by professionals.
Sources close to the investigation have told the newspaper El Pais that the operation was clearly a professional attack and that some involved with the investigation believe there is CIA involvement.
As I wrote two weeks ago immediately after the summit, it wouldn't surprise me if American intelligence made an attempt to undermine the peace efforts by staging an attack against the North Korean embassy.
As we know, Trump and Kim Jong Un appeared to have a deal going into Vietnam and the summit was mostly going to be a formal signing ceremony. In fact, a signing ceremony was already scheduled for the last day of the summit. But suddenly talks fell apart and Trump had to walk away.
Did this attack sour the mood at the summit and cause it to fall apart? It's completely plausible that North Korea would be insulted if one of their embassies was attacked and robbed by CIA operatives just days before a summit.
Sadly, this tactic to undermine Trump wouldn't be anything new. Previously, on the day of a meeting between Trump and Vladimir Putin in Helsinki, the FBI indicted 12 Russian citizens. The timing of these indictments to come out on the same morning as the meeting was obviously an attempt to undermine Trumps efforts to have serious discussions with Putin.
The investigation in Spain is still ongoing, but it's looking more and more like this was an intelligence operation. But it may take some time before we figure out who exactly was involved and why.
Note: If you enjoyed this article, please make sure to share it. Also, we are now advertising-free! To support our site and content visit our shop full of exclusive pro-American and meme inspired gear. Click here to visit our store.
---