Senate Intelligence Committee declares no Russia collusion – Will YouTube label CNN and MSNBC videos as misinformation now?

With the bipartisan Senate Intelligence Committee reporting earlier this week that they found absolutely no evidence of Russian collusion between the Kremlin and the Trump campaign, it brings up an interesting question.
That question is, now that the Russian collusion narrative has been deemed totally fake, will YouTube classify all those videos by CNN and MSNBC promoting the fake Russian narrative as "conspiracy theories".
You see, just a few weeks ago YouTube publicly announced that it was going to stop recommending videos they deemed to be promoting conspiracy theories. Part of their criteria from their own press release includes the following possible violation of their policy, "…making blatantly false claims about historic events like 9/11".
So according to their own guidelines, many videos put out by CNN and MSNBC that breathlessly touted a sprawling Russian collusion narrative should now be flagged by YouTube as misleading and no longer be recommended.
These videos clearly misinform viewers on a historic event, that event being the 2016 election of President Trump and collusion with Russia. So by YouTube's own standards, they should start flagging these "conspiracy" videos by CNN and MSNBC that promote what is now known to be misinformation.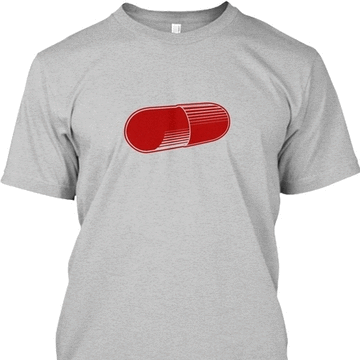 Of course, we all know this will never happen. YouTube's guidelines are selectively enforced based on the company's ideology. It's the same for all social media platforms including Twitter, Facebook, Reddit, and most others that target Trump supporters.
So the fact that these now debunked clips, numbering in the thousands by CNN, MSNBC, NBC News, The Washington Post, and countless others will not be deemed as misleading by YouTube is just more evidence of their overt political bias and selective enforcement of their own policies.
Note: If you enjoyed this article, please make sure to share it. Also, we are now advertising-free! To support our site and content visit our shop full of exclusive pro-American and meme inspired gear. Click here to visit our store.